You are here:
BLOG -
WHAT'S GOING ON?
Sunday, 04 October 2009 20:25
I have finally thrown myself off the cliff and once again, into the unknown, after a 1/4 of a century, I am back in a band!

The other week on the spur of the moment, I read the 'Musicians Wanted' ads and replied to the first two I came across that sounded of interest to me. To my surprise, after a few email exchanges and a meeting with one band, I was offered both positions.

One will be a recording project (to start at a later date) while the other is a Pink Floyd Tribute band called 'Time To Breathe'. The band stage a full Pink Floyd tribute with a big light and sound show (lasers etc) and although they have been quiet in the last few years, it seems they were rated very highly among Floyd fans in the UK.
Having met Nick Mason last weekend, I was of course able to get some inside information as to just how Pink Floyd staged their shows, so yet another fateful meeting!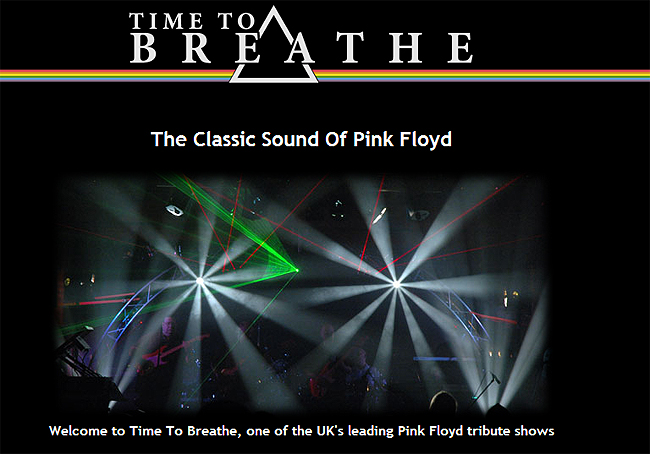 It sounds as though the first shows will be before the end of the year, no doubt starting off back in small clubs and pubs, before progressing back to the bigger venues.

I need to sort a few things out for the shows like in ear monitors etc, but I used a Tama Rhythm Watch today for the first time and it was a big help given I lead in a few tracks and also start solo in at least one.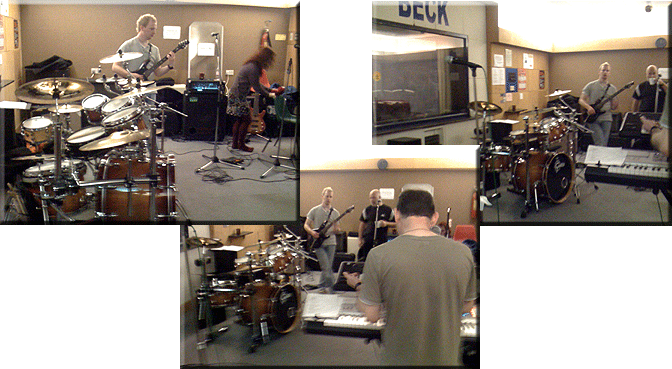 Today was a 5 hour rehearsal and we have another 5 hours booked for Thursday, so I have plenty more tracks to learn before then!

Yet again it proves that you are never too old to Rock 'n' Roll!

I AM VERY PROUD TO ENDORSE
Latest News Blog Updates