You are here:
BLOG -
WHAT'S GOING ON?
Wednesday, 06 February 2013 15:04
Mid November of 2012, I started talking on line to a very talented singer song writer and musician by the name of John Beagley.

There was a lot that connected us, we had a lot of mutual music friends, shared a wealth of similar musical experiences and tastes, and, as it transpired, we even grew up in the same neck of the woods!

Just a few days later, to my great surprise, John very kindly asked if I would be interested in playing drums on his forthcoming cover of a 1983 Genesis track entitled 'Silver Rainbow'.
Now as many of you that know my past history will realise, it was something I had to think very little about!

For a variety of reasons, it eventually transpired that I was unable to record the drums until just over two months later in mid January, when I finally set my kit up at the wonderful 3dB Studios with the ever helpful Dave Robins at the controls.

By that time, John had all but completed the track with the additional amazing musical skills of Steven Robinson on guitar from Syracuse, New York and Valerie Spinner on bass from Berkley, Michigan, making this a real Anglo-American project!

Samples of Rush drummer Neil Peart's kit, from the Sonic Reality software range had been used as loops by John while he worked on the track and as I sat in the studio, the ability to be able to virtual 'double drum' was very inspiring.

I spent a couple of hours playing with ideas, before committing some of those to Cubase. The raw files were then sent over to John for him to mix.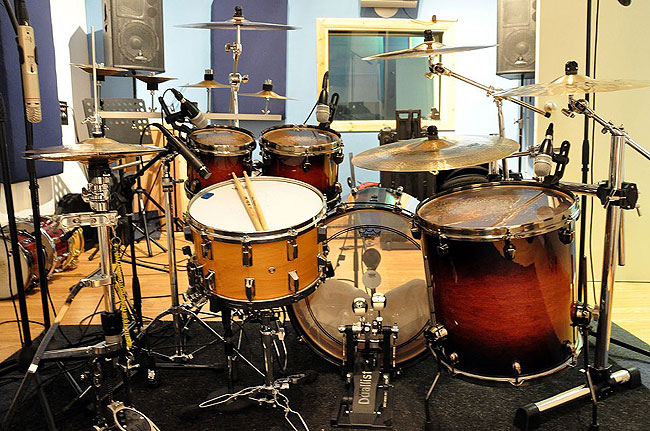 The snare drum that I used for the recording was ironically, the very snare that Phil Collins had used on the same 1983 self titled 'Genesis' album, creating a historical time-line in the process.

The final result of John's hard work, is his truly amazing tribute to Genesis, my all time favourite band, and seemingly, it has been met with great approval by fans of the band globally.

It was a total honour to be asked to take part in this wonderful project alongside John, Steven and Val - I hope you enjoy the finished result as much as I do.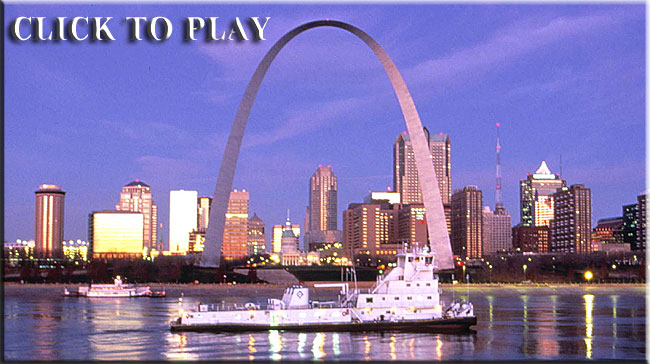 Click image to play the track
Please do also check out these fine musicians by clicking on their images!
I AM VERY PROUD TO ENDORSE
Latest News Blog Updates